Betz Family Winery is closed to the public and we do not have a tasting room facility.
If you'd like to learn about scheduling a private appointment to visit the winery, click here.
Phone
Tel: (425) 861.9823
Fax: (425) 861.9853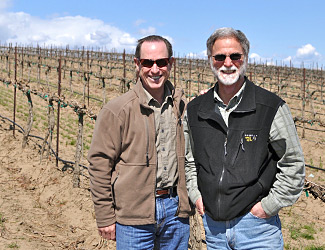 We enjoy your conversation. Drop us a note and connect with us.
---
Mailing Address:
PO Box 39
Woodinville, WA 98072 USA

Winery Address:
13244 Woodinville Redmond Road NE
Redmond, WA 98052 USA